2015, A Vintage Year of Shropshire Wedding Photography
..or Blimey…that was one heck of a year!
Well we are here, a summary of my Shropshire Wedding Photography all in one post, along with a few from just over the borders too 🙂
It's amazing to think that I have finally reached the end of all my 2015 weddings and what an amazing journey it has been. A real rollercoaster of good times and great times, I have revisited many old favourites in the past 12 months and visited many new favourites too. 2015 has been an incredible year for me, a truly vintage one!! I have so many wonderful images and weddings to share with you guys and many more to come for 2016, including a wonderful trip to Spain which I will make sure I blog in it's entirety, that will be one amazing adventure.
What struck me over this past 12 months, apart from the ever changing watermark / come logo, yes…I do have issues making my damn mind up, but I think I have settled on a new logo now, well for the next few weeks anyway, is just what a blessed life I lead, I work alongside some of the most beautiful people I have ever had the pleasure to meet and I capture them and their loved ones for all eternity.
I do this with a soul that is wrapped up in distant memories that I hold dear, those of my family, my loved ones that are still here, and those who's voices I miss every single day.
Photography is an art in the truest sense of the meaning, it is about capturing the essence of a moment in time, the feelings, the smiles, the tears….then having that moment portrayed through a two dimensional graph of light, printed into a book, viewed on a screen or hung on a wall.
As time passes those moments, those memories, will become more precious…it is that what you are purchasing when you commission a photographer, to me, that is priceless.
I can only thank everyone who has entrusted your memories to pbartworks for being such fabulous people to get to know, I now count you all as dear friends, for being part of our year and for making one old artisan a happy chap, and not just my wedding couples either, a special thank you must also go out to my commercial clients, my studio clients and my ever supportive network of industry associates, some of whom have been so complementary to me, and that is also, priceless.
Please be a little patient as this is rather a long post…so there may be a little delay in some of the images loading….but I think it's worth waiting for 🙂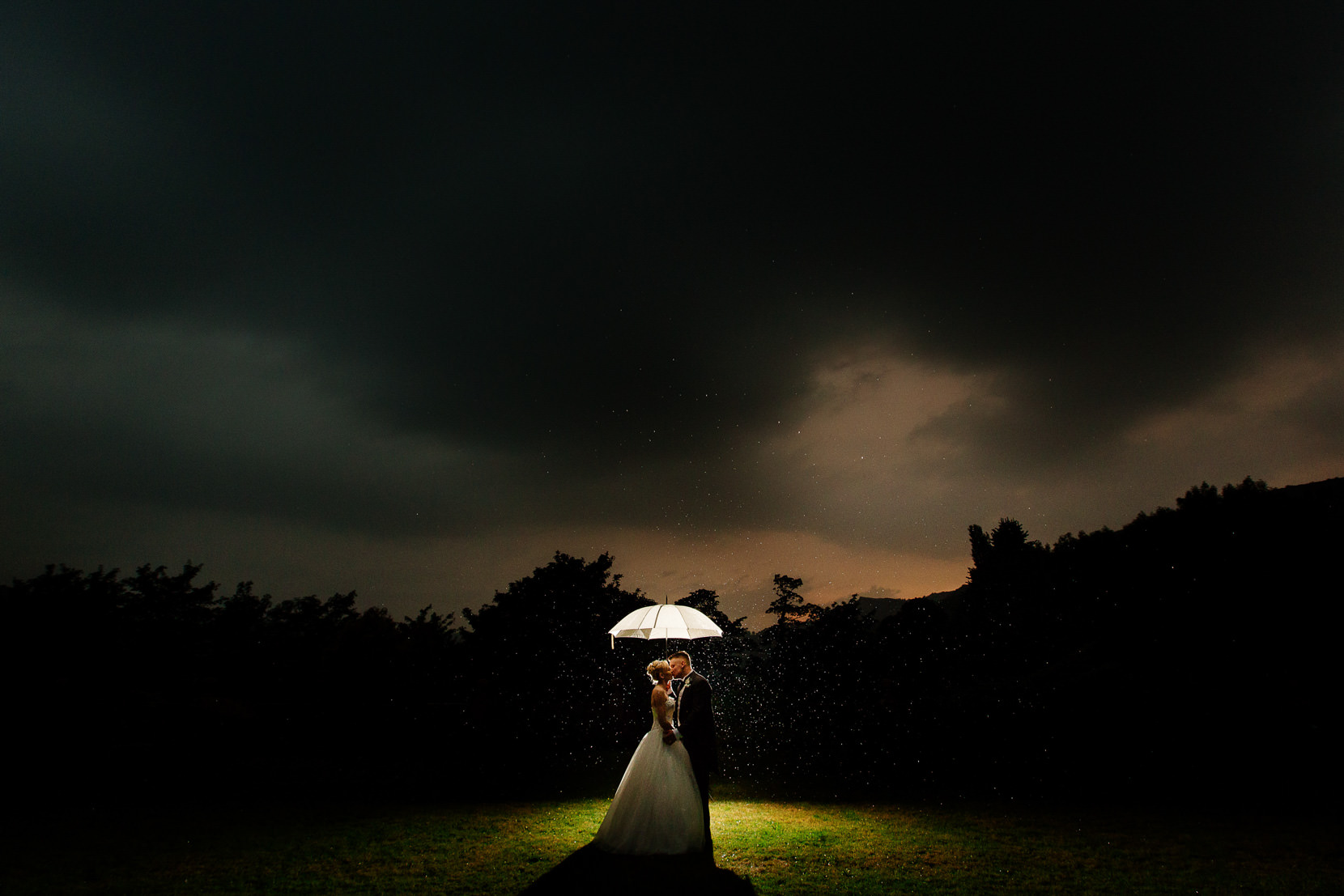 What a year…if you would like to chat to Phil about your special day…please feel free to contact us using the contact button above, pop over to facebook
or give us a ring on 01691 622842,
Look forward to hearing all about your special day and hopefully working with you.
Venues Featured above include