Shropshire Photographer
I love what I do….I do what I love!
Blessed are we that hold the keys to the hearts of those that we capture in our love of the craft.
Sounds all very lovely…..but it's so true.
I have been blessed by my love for illustration, art and design for as long as I can recall. My first love was through paper and pen, ink and brush, the soft touch of oil against canvas, the scratching of charcoal as it became one with the paper. That was my past career, one of an illustrator and fine artist.
Now I find that love elsewhere. It is in my photography, transporting my couples back to their special days, to relive their special moments time and again. Taking parents back to their wonderful childs enigmatic portraits as they suddenly grow into adulthood.
This is what I do.
I have been a Shropshire Photographer now for nearly 12 long years, in that time  I have run two studios, captured countless moments over many beautiful weddings, and I have took portraits that have depth and honesty within them.
I am proud, to be recommended by many wonderful venues throughout Shropshire and Wales who have seen my working practices closely, and also my dedication to the craft. And to my wonderful couples, those that have supported me tirelessly, I thank you.
Without those that invest in me I would not be here, for you, for all my couples.
Thank you.
Phil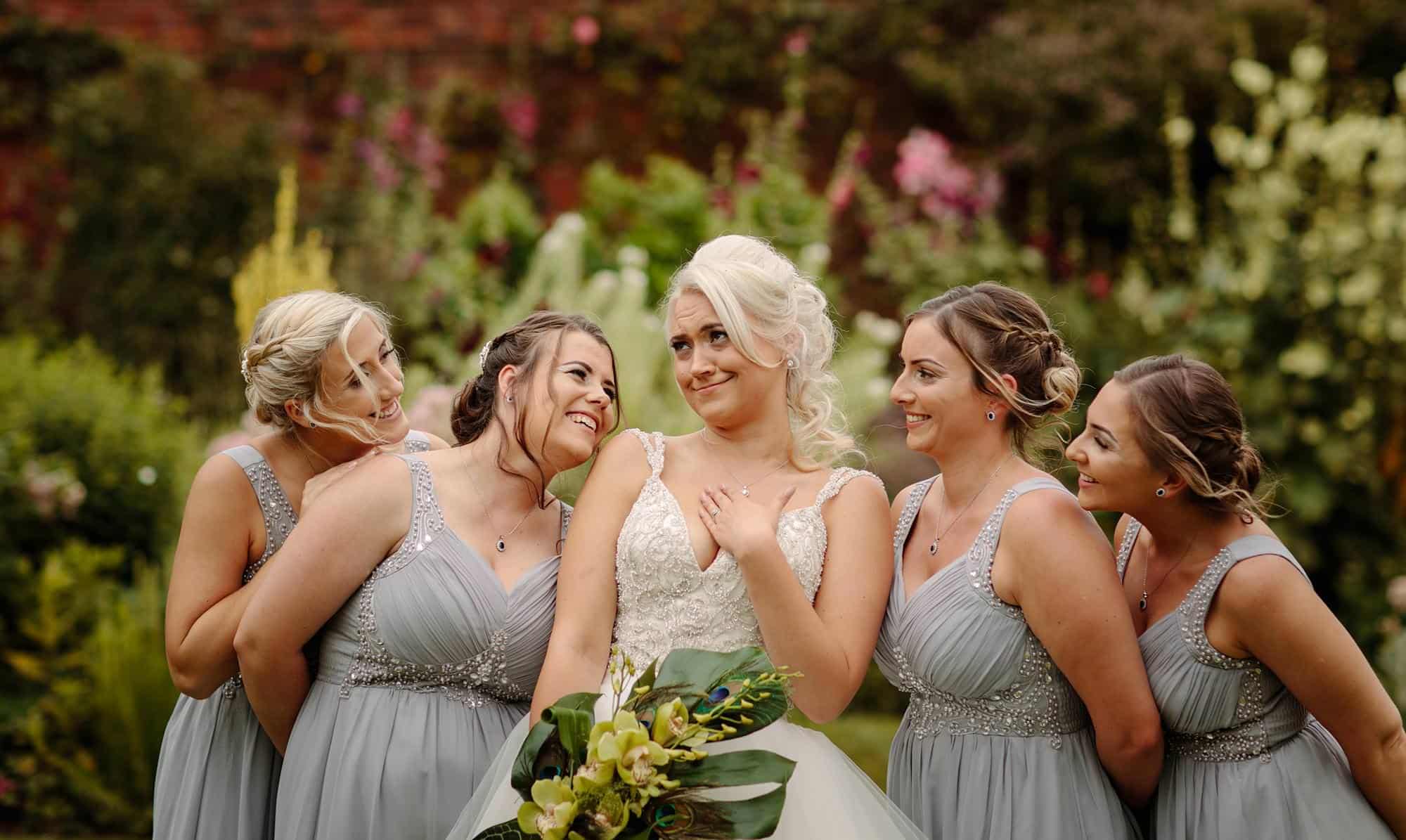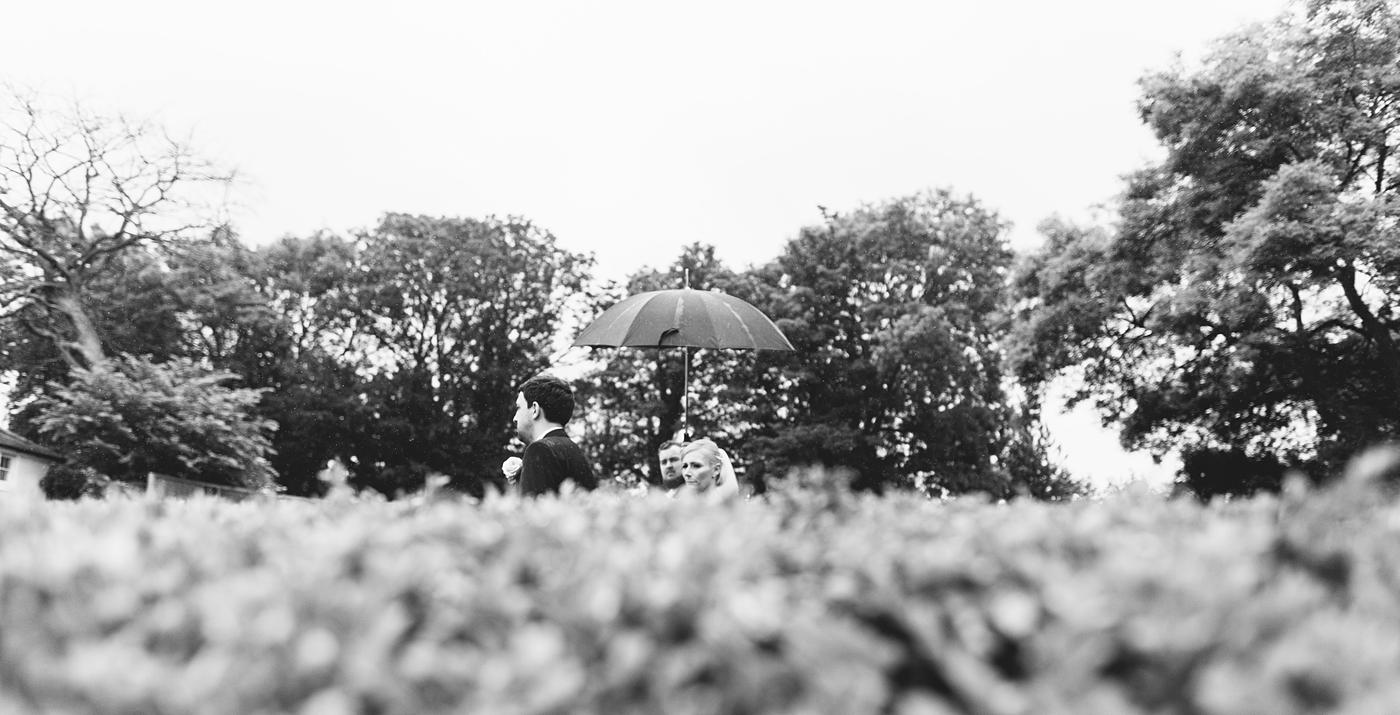 For more about my work please do check out these links:
For more information, or to check my availability, please do get in touch here > CONTACT ME