The Best Shropshire Wedding Photographer
An old friend called me a few months back to tell me he and his gorgeous bride, Mags, were to tie the knot. How could I refuse his call to action, being an avid photographer, Rob was set on exactly who should be taking his wedding day photographs and simply said…."I want the best Shropshire wedding photographer….and that's you." Who am I to argue!
Just Look at the view over at Arley Arboretum. Just WOW.
2019 The Year So Far
Let's take a little look at the year so far. What a stunning year it is turning out to be too. Kicking off at the ever amazing Mill Barns where I am so proud to be a recommended supplier, and also back to Combermere Abbey for some really amazing times with an American groom and English bride. A truly international affair, then over to Liverpool to the wonderful Mere Brook House with a gorgeous couple whose day was crowned with the most spectacular rainbow alongside the Mersey River. What a truly amazing day that was.
Dan and Andrea at their Liverpool wedding showing how to take on the rain and win. All you need is a brolly and killer shoes. 
Earlier in the year I had another wedding with a family who have become firm friends….to this date I have captured two brothers, a Sister….A cousin and a friends wedding…this is one frame from the amazing windswept day of Els and Jack. Making a return to one of my firm favourite venues, the beautiful Soulton Hall, but a few miles from my hometown of Ellesmere in Shropshire.
The beautiful Els and Jack.
The Wedding Industry Awards
There really has been so much beauty, so much drama so far this year, and to top it all off one incredible couple have also nominated me for this years Wedding Industry Awards. A big massive thank you to Abi and Jonny who were married at Rowton Castle just a few days ago. My latest wedding, at the time of writing, and what a day it was. All this on the back of winning Best Uk Wedding Photographer in another award ceremony, the 3rd English Wedding Awards. Another nominated award, I am so speechless I truly am. These are Abi's wonderful words.
"Phil is beyond talented, his work is proof of that and that's why we used him. But on meeting him and hanging out with him all day, he really became a part of our day. He's so friendly and gets everyone feeling relaxed so he gets the best out of them. He's professional throughout but you still feel he's friendly and genuinely cares."
This was my message to Abi just after her wedding when I started to download their images for safely backing up, and before I knew she had so kindly nominated me.
"Hello you…thank you so much for asking me along yesterday, it was just wonderful and I cannot express how honoured I was to be asked. I have just started to download the images and back them up…..as I did I wanted to see if I could spot an image that spoke to me….that said this is what Abi and Johnny say to me….in the short time I have gotten to know you guys…just one image….one single frame….that says to me…who you are.
Tough call.

one card of quite a few cards, a random card with just one section of the day, even more tougher.

Not sure if you'd agree with me, but this is the image. To me this speaks volumes hope it speaks to you."
I absolutely adore this image. It speaks about their love, the emotion and the closeness of bond these two hearts have, and I guess Abi and Jonny thought so too. So If this sounds like what you're looking for in a Shropshire wedding photographer, someone who captures the day in as natural and artistic a way as possible…one whose images will live beyond your wedding day, then please get in touch and let's have a chat.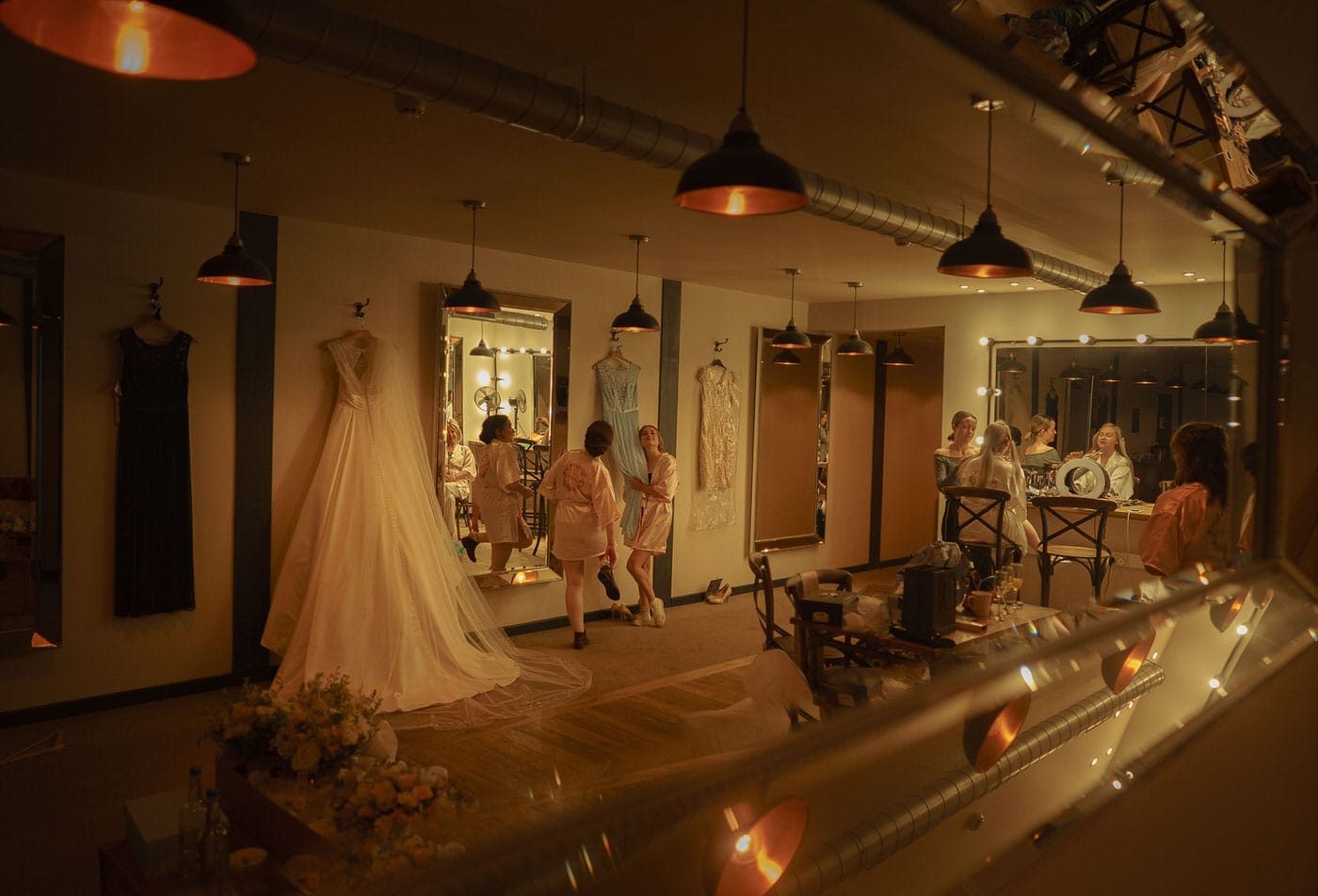 For my 2018 roundup please check this link out right here > 2018